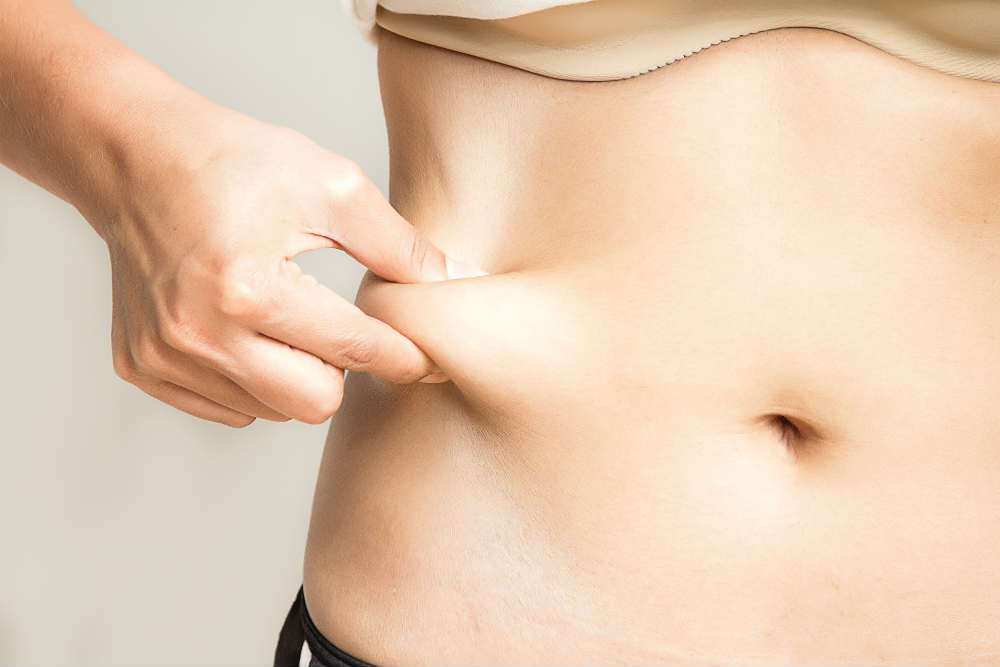 Many people turn to non-invasive treatments like CoolSculpting and Vanquish to avoid surgery. Unlike surgical procedures like liposuction that physically suctions the fat out from under the skin, non-invasive procedures break down fat and from the outside of the body and without cutting the skin.
While this technique is favored by most, where exactly does all the fat go? Learn more about CoolSculpting and Vanquish ME and how they work to eliminate stubborn fat from the body.
CoolSculpting Fat Reduction via Freezing
CoolSculpting in Singapore which uses a cooling technology called Cryolipolysis, is the latest non-invasive treatment used to safely reduce fat by freezing cells. While first approved by the FDA in 2010, the fat freeze procedure has gained attention recently when it became a non-invasive alternative to liposuction.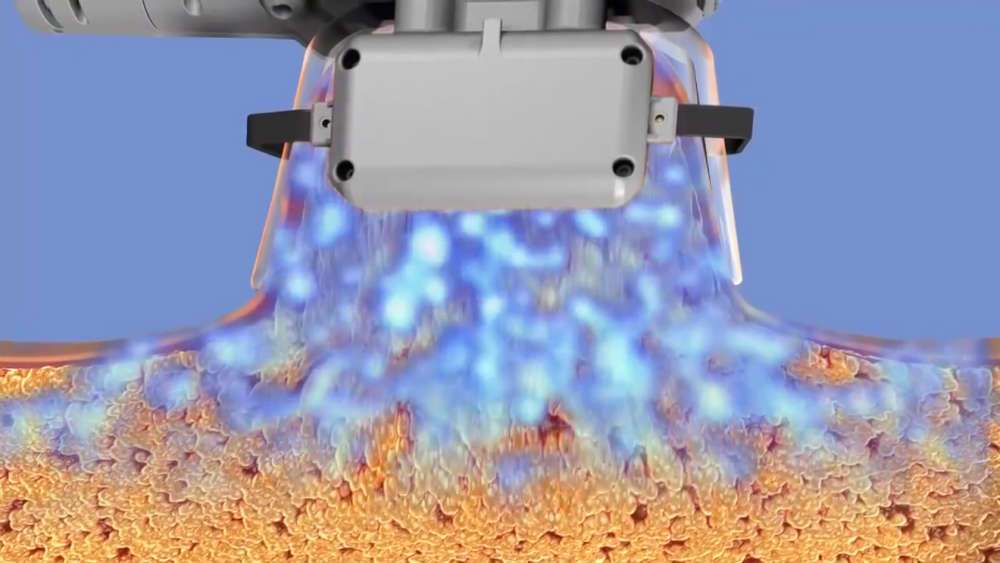 During the procedure, an applicator (available in several sizes depending on the treatment area) is used to suction in the fat bulge, similar to a vacuum. As you sit comfortably in a reclined chair, the cooling panels in the applicator are hard at work crystalizing your fat cells. As the cooling sensation eventually causes your skin to feel numb, minimal discomfort may be present.
It typically takes several treatments to reach optimal results. In short, the more treatments you undergo, the more fats are eliminated and the better results you'll see. In time, you'll likely experience a noticeable fat reduction in the treated area. With several treatments, most patients can see an improved waistline and less bulging.
Many people wonder what happens to the "frozen" fat after the fat freeze procedure. Once the fat cells are frozen and killed, the body's immune system removes them from the body. As the fat is gradually broken down, the body considers it "waste" and it is eliminated through urine.
Vanquish ME Fat Reduction via Selective Radiofrequency
BTL Vanquish is non-invasive technology that uses radiofrequency energy to target and destroy fat tissue. Unlike CoolSculpting which uses fat freezing technology to destroy fat cells, Vanquish ME uses heat. Through a series of four to eight treatments lasting 30 to 45 minutes each, optimal results can be achieved.
Vanquish fat reduction is FDA-cleared for circumferential reduction of the waist. This painless, non-invasive treatment targets the fat layer under the skin by using precise radiofrequency energy. Fat then goes through the process of natural cell death, also known as apoptosis which occurs when the fat cells reach 43 to 45 degrees Celsius.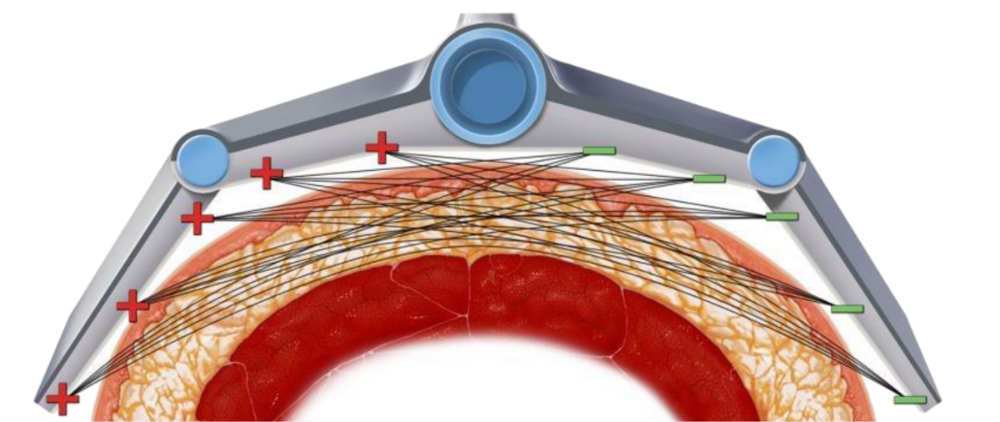 With Vanquish ME, fat is permanently killed. Vanquish fat removal heats up fat cells without harming the surrounding skin or muscle tissues. This is accomplished through radiofrequency waves. Once the fat cells have died, the body naturally eliminates them through its waste system.
CoolSculpting and Vanquish are popular and effective methods for fat removal in problem areas, such as the stomach, back, flanks, arms, and legs. If you have a little bit of extra and stubborn fat, these safe fat removal options can reduce the circumference of certain areas of the body to create a more aesthetically-pleasing physique.
To find out if you're a good candidate for a non-invasive fat removal procedure, book a consultation with our Harvard-trained skin specialist in Singapore, Dr. Sylvia Ramirez, at the Cutis Laser Clinics located along Orchard Road.