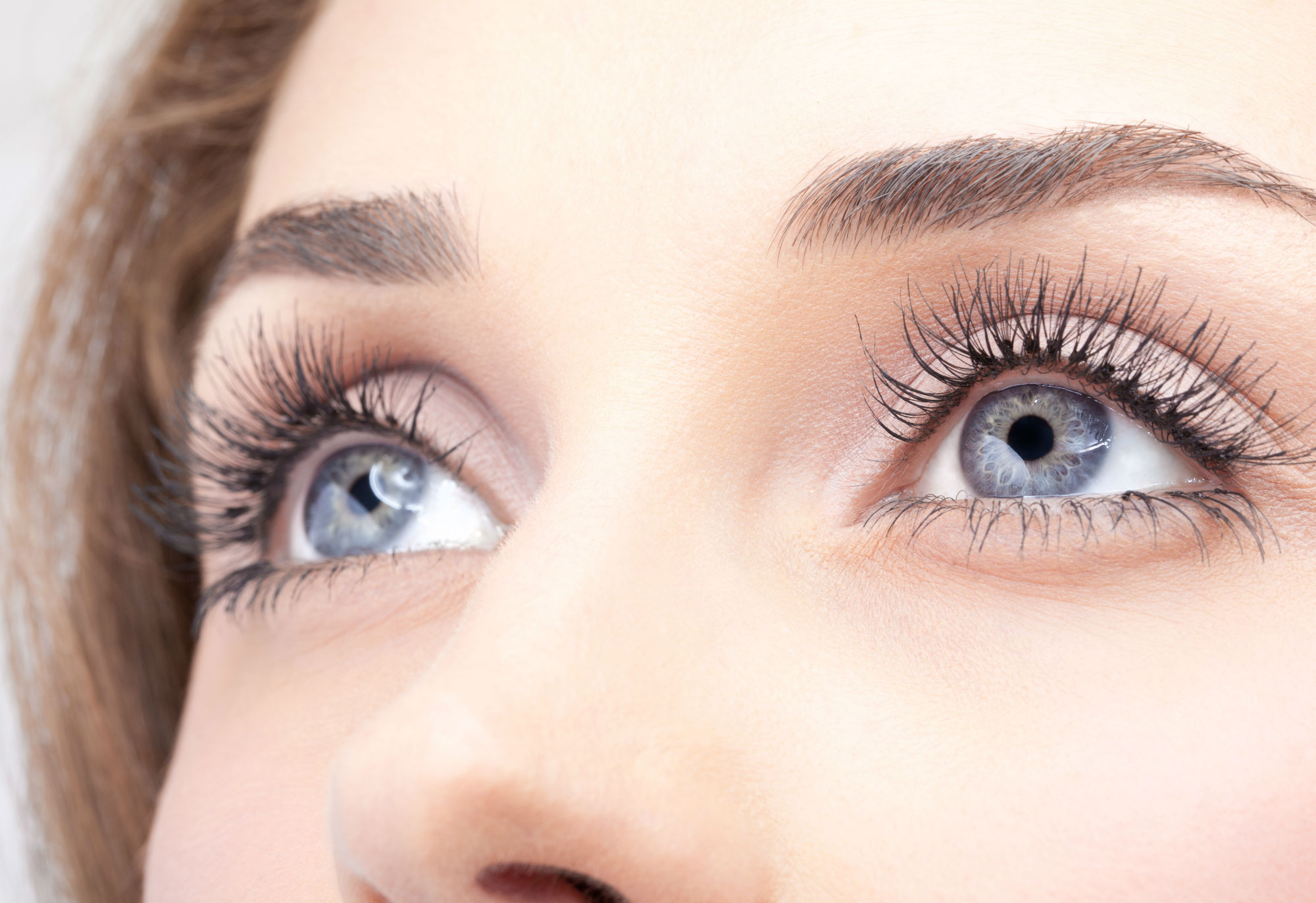 Aging can be hard on the body. Over time, one of the most noticeable changes that occur on a person's face is the "drooping" of the brows. Due to collagen breakdown and volume loss, the area under and around the eyebrows can lose its fullness, causing the skin to lax and sag.
While some people rely on surgery to lift their eyebrows, others want to avoid the discomfort and recovery time associated with surgical procedures. Today, non-surgical brow lift treatments are available in Cutis Laser Clinic in Singapore.
Here are two safe and effective non-surgical brow lift treatments that you may want to consider:
Ultherapy
If you're unhappy with the state of your eyes, you may consider Ultherapy. This FDA cleared, non-surgical ultrasound treatment helps by using the body's natural regenerative process to gradually lift the skin on the brows.
Unlike other treatments, Ultherapy is currently the only cosmetic procedure to use unique ultrasound imaging to target deeper tissues underneath the skin. While the procedure is not designed to replace a surgical facelift, it is an optimal option for patients who are not yet ready for surgery.
Ultherapy uses safe ultrasound energy to bypass the skin's surface and treat depths not reached by other cosmetic devices. The treatment helps to stimulate new collagen production for a significant lift of the eyebrows with the results seen over a period of at least three months.
While the length of each treatment can vary, the average face treatment takes between 60 to 90 minutes to complete. Ultherapy can also lift and tighten the full face, lower face, neck, and even the chest.
Botulinum Toxin (or more commonly known as Botox)
Botox is a FDA-cleared treatment that is widely used worldwide to treat certain muscular conditions, as well as to lift the brows and remove wrinkles for cosmetic reasons.
Botox in Singapore has been found highly effective and safe in lifting the eyebrows by relaxing the muscles that is responsible for depressing the brows. When Botox is carefully injected into the right position along the brows and with a correct dosage, it safely relaxes the muscle and their ability to depress is reduced. This gives a natural-looking lift of at least one to two millimeters.
Since Botox is a treatment that can relax the muscle, injecting the wrong muscle will give undesirable result which is a reverse effect of what you are trying to achieve.
Make sure to consult an experienced aesthetic doctor with a good track record before undergoing a Botox treatment in Singapore as a brow lift is considered an advanced injection technique. Consulting an expert injector will give you the assurance that you will get the brow lift you are looking for.
While you cannot always prevent the effects of aging along your brows, but you can reverse its effects by considering Ultherapy and Botox, the two safe and non-surgical approaches to lifting drooping brows.
To schedule an appointment at our Botox clinic in Singapore or to book a consultation with our aesthetic doctor, please contact the Cutis aesthetic clinic today.
Tags: Aesthetic Clinic, Brow Lift Treatments, Ultherapy, Botox